Dotcom decision: The man and the myth
Author

Publish Date

Fri, 17 Apr 2015, 8:01AM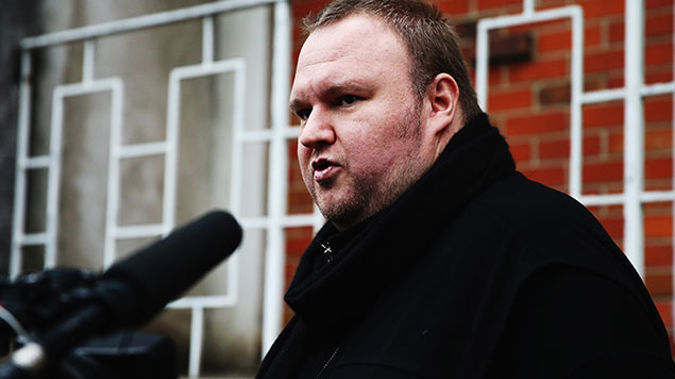 Dotcom decision: The man and the myth
Author

Publish Date

Fri, 17 Apr 2015, 8:01AM
Updated 9.27am: Immigration Minister Michael Woodhouse has a tough decision to make.
He's the man who'll make the call whether to kick Kim Dotcom out of the country for lying about a dangerous driving conviction.
Thirty seven other people have been extradited for similar reasons.
MORE: Grant Duncan joins KPMG Early Edition to discuss the case
Auckland University law professor Bill Hodge says the minister could look to those cases for precedent.
He says by lying about the incident, Dotcom has affected his ability to be trusted.
"Those are what goes to the heart of trust and confidence. At the very beginning of our relationship you (Dotcom) breached our trust and confidence by deceiving us."
Bill Hodge says Mr Woodhouse needs to separate all the political turmoil around Dotcom from his decision.
"He's a decent chap, he will do the best he can, consciously he will focus on what is before him, but unconsciously nobody can."
But even if the minister decides to kick the German millionaire out of the country, it may not be the end of the matter.
Massey University political expert Grant Duncan says Dotcom has many options open to him.
"He may have the opportunity of judicial review with that decision, if his lawyers believe there is some kind of improper process or bias against him."