Donations loophole 'bending the rules'
Author

Publish Date

Mon, 2 Mar 2015, 5:20AM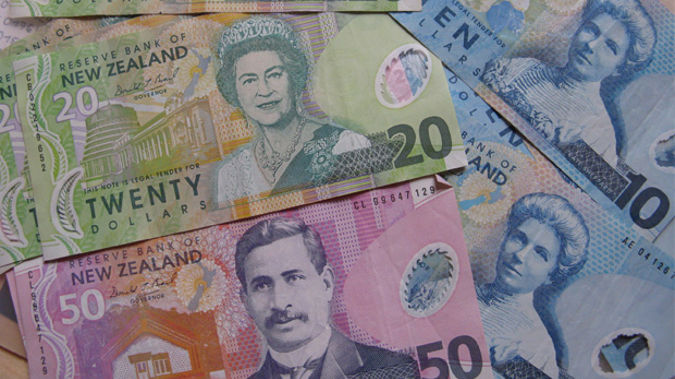 Donations loophole 'bending the rules'
Author

Publish Date

Mon, 2 Mar 2015, 5:20AM
The National Party are being accused of bending the rules to suit itself when it comes to donations.
NZME. News reports 80 percent of donations to the party's candidates are channelled through party headquarters, then re-allocated to the candidate.
Under electoral law, if an individual or organisation donates over $1500 towards a candidate's campaign, it must be declared.
But if the same donation goes through the party first, it can remain a secret unless it's over $15,000.
Labour leader Andrew Little believes electoral law needs tightening.
"This looks like playing fast and loose with the rules," he said.
"They might get away with it, but it's not in the spirit of our electoral laws and the nature of our democracy."
Political commentator David Slack says while the loophole is legal, there are still problems.
"It's a question of whether an organisation or a business is making contributions and then expecting some quid pro quo."
Slack says funding should be transparent so the public can understand any motive behind a donation, 
He says we have to keep asking for greater transparency so there is less doubt over whether people are being short changed in the political process.