'Don Brash looking for headlines at Waitangi' - Shane Jones
Author

Section

Publish Date

Tuesday, 5 February 2019, 5:56AM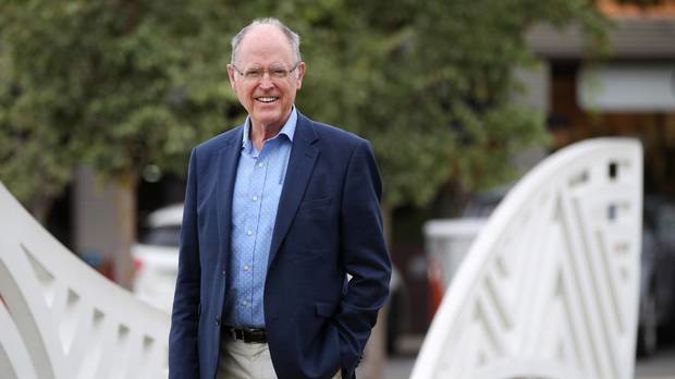 NZ First MP Shane Jones says Don Brash is looking for a headline and Brian Tamaki wants to boost his appeal amongst gangs.
Te Tii Marae has invited former National Party leader Brash to speak today, and Destiny Church leader Tamaki tomorrow , at the same time as Jones will be giving a sermon at the upper marae's interdenominational church service.
The Minister did not mince words when discussing the two men.
"One is a Prince of Darkness, and the other is a self-proclaimed Archangel - you can work out which is which. I'm not interested in what they are saying down at the bottom marae."
Jones says he doesn't want to think about it as a contest of rivals, but he's not ignorant about the bible either.
"It's highly unlikely that I will have quite the rallying effect that Bishop Tamaki has in drawing Killer Bees and other gangs to Waitangi. That's not my kaupapa."
He says Hobson's Pledge, which Brash is a spokesman for, is trying to stir up race relations.
"I think Don's looking for a headline, but the gospel Don preaches has got a diminishing number of followers."