Division over flag change referendum
Author

Publish Date

Fri, 13 Mar 2015, 5:29AM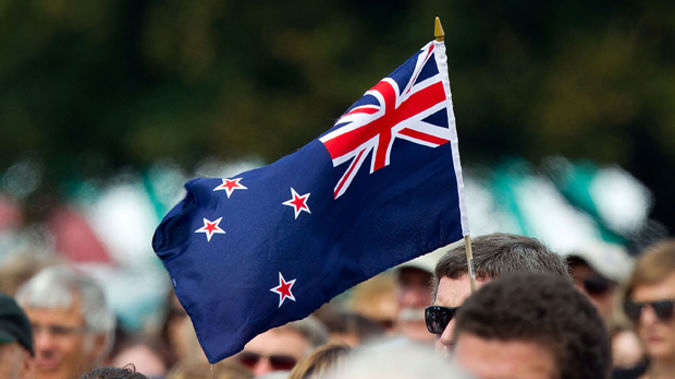 Division over flag change referendum
Author

Publish Date

Fri, 13 Mar 2015, 5:29AM
Parliament appears to be divided over whether a proposed referendum to change the country's flag will go ahead.
Veteran National MP Maurice Williamson made his views clear as Parliament voted in favour of legislation that'll enable referenda on the issue.
The Soap Box: Lack of legacy behind flag change
Mr Williamson's scathing of how similar our flag is to Australia's and thinks it's high time we followed Canada's lead.
"Ask any Canadian. Please do, because I've done it. Ask any Canadian would they like to go back to their old flag. It's not even under discussion."
Green MP Kennedy Graham doesn't think Mr Key's been a neutral player in the flag debate that he's started.
"He cannot gratuitously offer a personal view that the flag should be changed and then in the same speech say there was no presumption in favour of change."
"Of course there is a presumption, it is on the part of the nation's leader."
The first postal referendum is envisaged for November or December this year and will see votes being cast for four different flag designs.
The second, this time next year, will be between the most popular of the four and the current flag.