Defector Leggett a 'flip-flopper': Little
Author

Section

Publish Date

Thursday, 1 December 2016, 1:53PM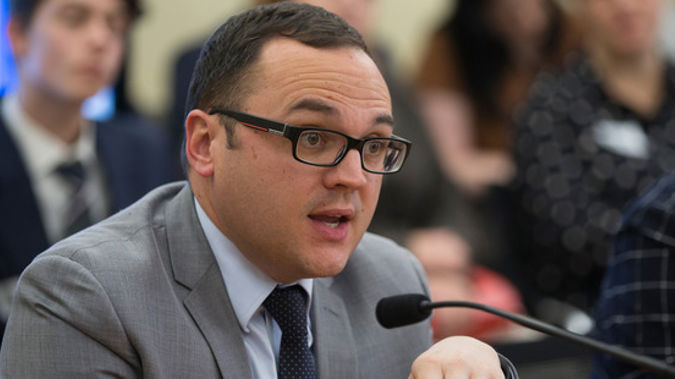 Labour Party leader Andrew Little has described Nick Leggett as a "flip-flopper" after the former Porirua Mayor defected to the National Party.
Leggett, who was a Labour Party member until recently, is now in the running to stand in the Labour stronghold seat of Mana for National during next year's general election.
READ MORE: Leggett 'didn't have much choice' but to jump ship - expert
READ MORE: Rachel Smalley: Labour moving too far left for Leggett
He quit the party earlier this year to stand against Justin Lester, their chosen candidate for the Wellington Mayoralty, who won the election.
Andrew Little says the current MP for Mana, Kris Faafoi, has served the electorate for a number of terms and is very strong and very well liked .
He says people have a choice between him and somebody who was Mayor, didn't want to be Mayor any longer, wanted to be Mayor of Wellington, couldn't be Mayor of Wellington and now wants to come back to Porirua.
"So they've got the choice between good, solid, firm representation or a flip-flopper," he said.
Kris Faafoi said Leggett's candidacy "doesn't change much", and he's not bothered by this latest move.
Leggett describes himself as a moderate and a centrist, and has been drifting away from the Labour Party over a number of years.
"[Labour] take their heartland for granted and sadly fail to understand the ambitions and challenges of working New Zealanders," he said.