David Seymour drops clues over coalition talk disputes; gives insight into the room where it happens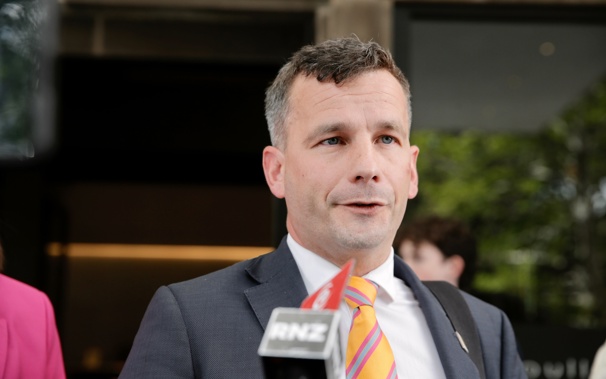 David Seymour drops clues over coalition talk disputes; gives insight into the room where it happens
Act party leader David Seymour has stayed loyal to an in-house agreement not to talk about the specifics of ongoing coalition negotiations but has dropped hints around the topics holding up the talks.
Interest in coalition negotiations reached an all-time high yesterday when Prime Minister-elect, Christopher Luxon met NZ First's Winston Peters and Seymour at the Pullman Hotel in Auckland - where a photo was taken of the three leaders together at last.

Luxon has been determined to bat away any attempts from the media to divulge the specifics of what has been discussed during prior meetings and Peters has barely spoken to any media in the first place.
We call it straight
---
You'll find no mealy-mouthed, non-committal utterances here. Newstalk ZB gets straight to the point with the best opinion writers and exclusive news you can always trust.
Subscribe today. You won't regret it.
SUBSCRIBE NOW
Take your Radio, Podcasts and Music with you