Cunliffe dismisses foreign investors review as a "whitewash"
Author

Section

Publish Date

Friday, 24 June 2016, 5:41p.m.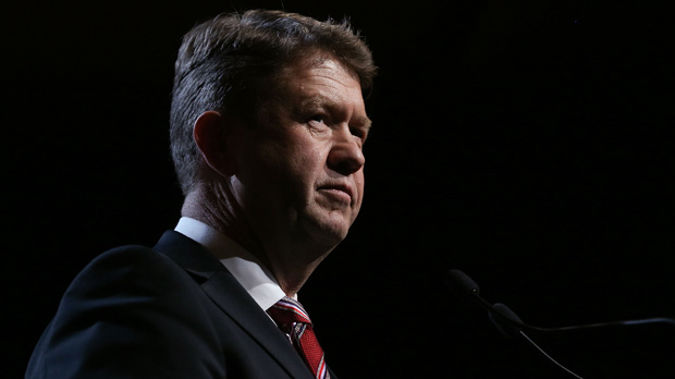 A review of the Overseas Investment Office's 'good character test' is shining new light on mistakes made when approval was given for the sale of Onetai Station to two Argentine investors in 2014.
The review was ordered after it came to light the businessmen involved, brothers Rafael and Federico Grozovsy, hadn't disclosed the fact they'd been prosecuted on pollution charges in their home country when seeking permission to buy the land
According to the report released today, the Overseas Investment Office did have information relevant to the applicant's characters, but failed to pass it onto to Government ministers who had to make the final decision on the application.
The review has also found the OIO did not hold a copy of the searches it carried out and was not able to provide the relevant records to the investigation.
It has been recommended the agency create a register to collect such details.
However, the review by Wellington QC Peter McKenzie otherwise found no major flaws in the way the OIO assessed whether the investors were of good character.
Chief executive of Land Information New Zealand, Peter Mersi, the man in charge of the OIO, said the review has confirmed the OIO's systems for checking good character are sound and fit for purpose.
But Labour MP David Cunliffe said Mr Mersi is fantasizing.
"If the debacle over the Grozovsy brothers is 'sound and a working system', one would hate to see a system that wasn't working because they've let in people who had criminal prosecutions for toxic waste dumping."
Mr Cunliffe is scathing of the review's quality, dismissing it as a "whitewash", and said it does nothing to improve the country's overseas investment regime.
"It surfaces the fact that the OIO couldn't even do a proper Google search - they told their minister in relation to the Onetai Station case that the Grozovsys were clean, that they had searched and they hadn't found anything - that's contrary to what exactly had happened."