Cross-party support for euthanasia debate
Author

Publish Date

Mon, 8 Jun 2015, 4:59AM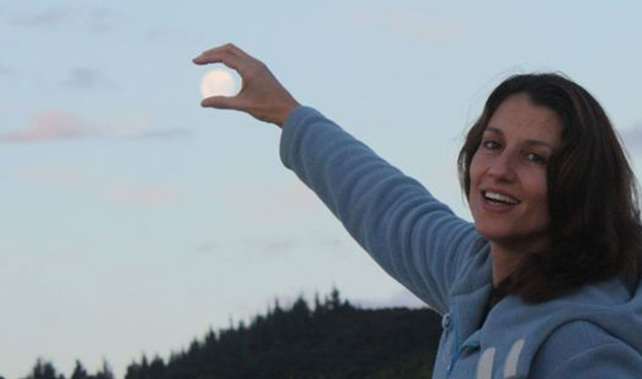 Cross-party support for euthanasia debate
Author

Publish Date

Mon, 8 Jun 2015, 4:59AM
UPDATED 5.43PM: The government has been put under pressure from all sides in Parliament to encourage a debate on euthanasia.
The High Court ruled last week that only Parliament has the ability to make a decision on allowing euthanasia.
The Soap Box: Euthanasia politics are personal
The ruling was made following a landmark decision that denied Lecretia Seales the chance to end her life with the assistance of a medical professional should her final days become unbearable. She died before the judgment was released publicly.
In his judgement Justice David Collins said the complex legal, philosophical, moral and clinical issues raised in the case were only able to be addressed by parliament passing legislation to amend the effect of the 1961 Crimes Act.
According to Section 160(2) (a) and (3), a medical professional will face prosecution if they "administer[ed] aid in dying". Medical professionals can also face prosecution under Section 179 (b).
Political parties are already putting the wheels in motion. ACT Party leader David Seymour is drafting a member's bill while the Green Party want a Select Committee inquiry.
New Zealand First leader Winston Peters is calling for a referendum after two previous attempts at overturning the current legislation.
Labour leader Andrew Little believed there should be a debate, but was powerless to force it.
"The only group in parliament who can ensure that there is a discussion and a debate and consideration of the issues is the government of the day," said Little.
"They control the numbers."
John Key said this afternoon he has a lot of sympathy for Seales' family and says it's a legitimate debate to be having.
"There's a lot of support for the stance that Lecretia took and I'm sure that does reflect the view of many New Zealanders," he said.
"But I'll tell you something for nothing, there'll be a hell of a lot of New Zealanders that'll be deeply opposed for religious reasons and other reasons. There are very strong views held on both sides of this debate."
Take your Radio, Podcasts and Music with you