Criticism levelled at new deportation rules
Author

Publish Date

Wed, 28 Oct 2015, 5:11AM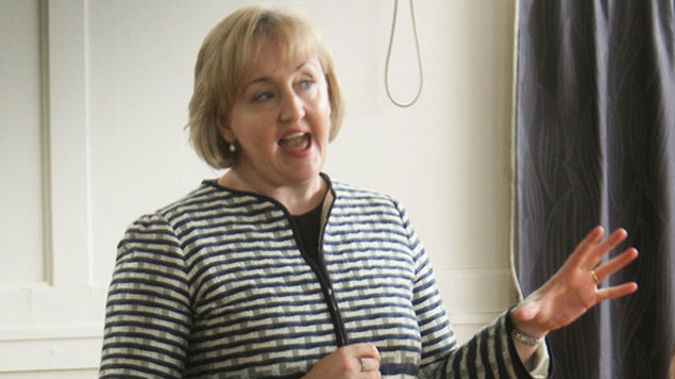 Criticism levelled at new deportation rules
Author

Publish Date

Wed, 28 Oct 2015, 5:11AM
Criticism's already been levelled at the Government following the announcement of new rules around convicted Kiwis being deported back here from Australia.
Yesterday Justice Minister Amy Adams announced a system that's similar to parole, monitoring people for various lengths of time depending on the seriousness of the crime they were imprisoned for.
MORE: New parole-like regime for Kiwis deported for Australia
Labour's foreign affairs spokesperson David Shearer said too many people have already been shipped back here that we've not been keeping tabs on.
"How come it's taken until now?," Shearer asked. "We're now eleven months into knowing what the Australians were going to do."
The Green Party's concerned that Kiwi taxpayers are going to have to foot the bill for the new measures. Party co-leader James Shaw thinks the government will be picking up a substantial cost on behalf of the Australians.
Shaw's blaming Key for the fact that there even has to be such a policy.
"It's as a result of John Key's failure to get any concessions out of Malcom Turnbull".
The Green Party's also refusing to say if they'll support the bill just yet either.
"At first glance I would say the measures that have been outlined seem fairly sensible, but we haven't seen the legislation and we haven't discussed it as a caucus, so I don't know whether we'll be supporting it."
The Government's rubbishing the claims of the two parties, however.
Justice Minister Amy Adams said the reality is Australia gave them no advance notice and they didn't know it was coming.
"Policy development doesn't happen with a stroke of a pen. We had to understand the scope of what was going on, the risk profile, the ramifications, the options open to us and any Bill of Rights implications."