Controversial Residential Tenancies Amendment Bill passes under urgency
Author

Publish Date

Wed, 5 Aug 2020, 8:36PM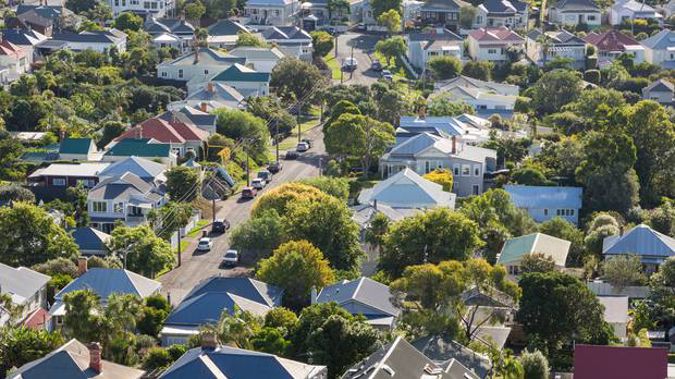 Controversial Residential Tenancies Amendment Bill passes under urgency
Author

Publish Date

Wed, 5 Aug 2020, 8:36PM
Controversial laws to strengthen renters' rights have passed under urgency.
The most significant change is to scrap no-cause evictions, where landlords can issue 90-day eviction notices without reason.
The legislation also limits rent increases to once a year, and landlords won't be allowed to list a rental without a price attached, or tell prospective tenants they can secure it by paying more.
Associate Housing Minister Kris Faafoi says it's good for both tenants and landlords.
"The changes in the bill will improve tenant's security and stability while continuing to protect landlord's interest in their property."
He says home ownership is at a 60-year low, and nearly a third of households - around 600,000 - live in a rental property.
"This bill aligns New Zealand's rental laws with present day realities with renting in New Zealand, and ensures there are appropriate protections in place for tenants and for landlords."
Greens co-leader Marama Davidson railed against National's opposition to rental law reforms - during heated debate in the House.
Davidson says those against it don't representing the voices of mums with children who are forced to repeatedly move house and shift schools.
She says if landlords can't uphold standards, they shouldn't be landlords.
"If people using housing as a business are not able to run a business in a way that is fit for human deceny, then that is up for them to choose some other way."