Brownlee recants comments over PM's knowledge of Defence report
Author

Publish Date

Tue, 13 Oct 2015, 3:02PM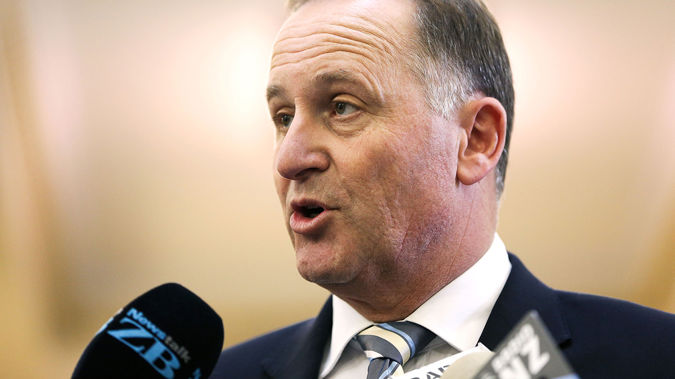 Brownlee recants comments over PM's knowledge of Defence report
Author

Publish Date

Tue, 13 Oct 2015, 3:02PM
The Defence Minister is recanting comments that contradicted the Prime Minister over his knowledge of a critical report on Coalition training bases in Iraq.
Yesterday John Key said he was unaware of the report published by the US Department of Defence, but this afternoon defence Minister Gerry Brownlee said Mr Key was told about it before his visit to Taji Airbase last week.
Brownlee said the Chief of the Defence Force had told him earlier today he'd thought he may have mentioned it to the Prime Minister and he took him at his word.
"There has since been discussions and it would seem he did not know. Nothing was forwarded to him that he could have known until he got back to New Zealand on Friday, two days after the PM left Taji. I have told the Prime Minister that I've took people at their word and it doesn't quite work being the way things are."
The Government's batting away concerns about the equipment and conditions at Taji Military Camp. 
A U.S. Department of Defense cites poor living conditions for the Iraqi soldiers being trained, with problems including water and power not working. 
Brownlee said the US Department of Defence findings don't match with the reports he's seen.
"I don't think that they do have low morale, that's certainly not my experience of them. I think they're pretty well motivated and I think they do get a benefit out of the training we're providing to them."