Confirmed: Investors can sue govt. under TPPA
Author

Publish Date

Thu, 21 Jan 2016, 7:27AM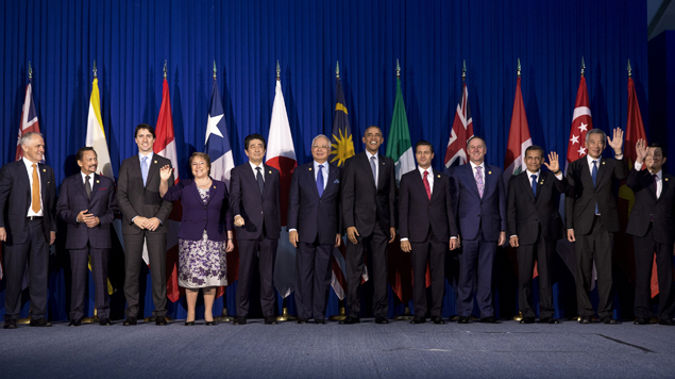 Confirmed: Investors can sue govt. under TPPA
Author

Publish Date

Thu, 21 Jan 2016, 7:27AM
Confirmation that foreign investors will be able to sue our government under the Trans-Pacific Partnership Agreement.
A report by the Sustainability Council shows that is especially the case in matters relating to the environment.
Executive director Simon Terry said once the agreement is signed, any laws the government makes to protect our environment, could be seen to be getting in the way of an investor's future profits.
"The government could lose interest in making that reform, and so it's the environment that would ultimately pay the price, even though the taxpayer would fork out if the company is successful in suing the government."
Terry said the process is called Investor State Dispute Settlement Rules.
"These apply when a company believes that it's future earnings or assets will be impacted by a change of government policy that is designed to protect the environment or protect public health."
The TPPA is due to be signed in New Zealand in early February, with opposition groups signalling their intention to protest.