First poll post-election shows Labour ahead of election night support
Author

Publish Date

Mon, 7 Dec 2020, 8:49PM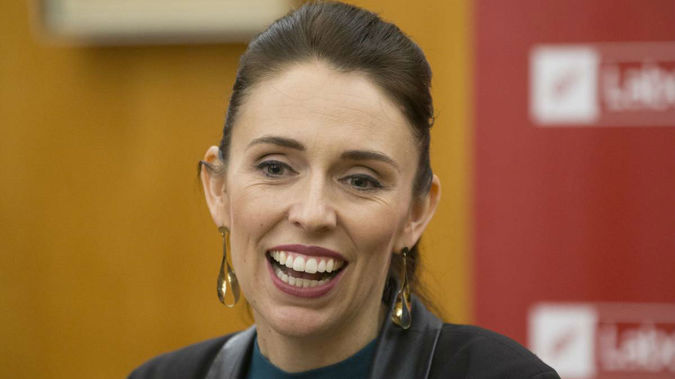 First poll post-election shows Labour ahead of election night support
Author

Publish Date

Mon, 7 Dec 2020, 8:49PM
The Labour Government is in full honeymoon mode according to the latest 1News/Colmar Brunton poll, which showed it has gained on its election night support.
Labour is up seven percentage points compared to the last poll, and is 3 points higher than it was on election night.
But it's bad news for National and its leader Judith Collins.
National is at 25 per cent – a touch worse than its election night result and 6 percentage points worse than the previous 1News/ Colmar poll.
Collins is down on the preferred Prime Minister ranking too, slipping 8 percentage points to 12 per cent.
"I think it's fine, in the circumstances," she told 1News.
"Leaders of the Opposition always have quite a difficult time. My big focus is that it's not about me, it's about the team working well."
Although there is still some margin between them, former Air New Zealand boss and new MP, Chris Luxon, also makes a showing in the preferred Prime Minister rankings, sitting on 2 per cent.
He is just ahead of former Deputy Prime Minister Winston Peters and former Prime Minister John Key – both on 1 per cent.
Meanwhile, the Greens and Act are both on 8 per cent. The Māori Party is on 2 per cent.
Prime Minister Jacinda Ardern is still flying high – she's up to 58 per cent on the preferred Prime Minister rankings.
That's her second-highest score; she climbed to 63 per cent in May, following the national lockdown.
Act leader David Seymour is on 4 per cent support.
Speaking to 1News, Ardern said the poll numbers show a real consistently there from New Zealanders.
"I think says they were supporting us as the Labour party on election night and are supporting us as a Government."
She said they were "are very heartening numbers".
Meanwhile, Collins said that the poll shows National has "lost a lot of support" and that the party needs to win back the support it has lost.
"We've got through, muddled through with a much smaller team but we're in a better shape than we might have been," she told 1News.
"It's a really good opportunity for us to focus constantly on not only holding the Government to account but how we can promote some better, more positive views for the electorate."