Is the $2m foreign buyer tax a gremlin in coalition talks?
Author

Publish Date

Thu, 16 Nov 2023, 4:18PM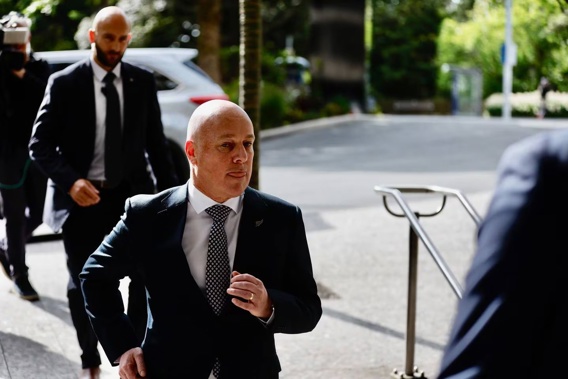 Is the $2m foreign buyer tax a gremlin in coalition talks?
Author

Publish Date

Thu, 16 Nov 2023, 4:18PM
With coalition talks yet to deliver a new government, differences on tax policy have been cited as a possible sticking point.
National has promised to let foreign buyers purchase any Kiwi home at $2 million or more, if the buyer pays 15 per cent tax on the sale price.
But likely junior coalition partner New Zealand First has voiced strong distaste for the foreign buyers proposal, and many Auckland homes don't have to be mansions to join the $2m club.
In Mt Albert today, a three-bedroom house on Kerr-Taylor Ave had a rateable value of $2.325m, according to OneRoof.
A small two-bedroom house in Ireland St, Freemans Bay, was barely bigger than many studio apartments at 52 sq m but commanded a $2.175m capital value.
So is the $2m threshold too low? What might happen in NZ First does a u-turn and agrees to some sort of foreign buyers tax? And with Auckland prices so much higher than most other places, should the threshold be adjusted according to regions?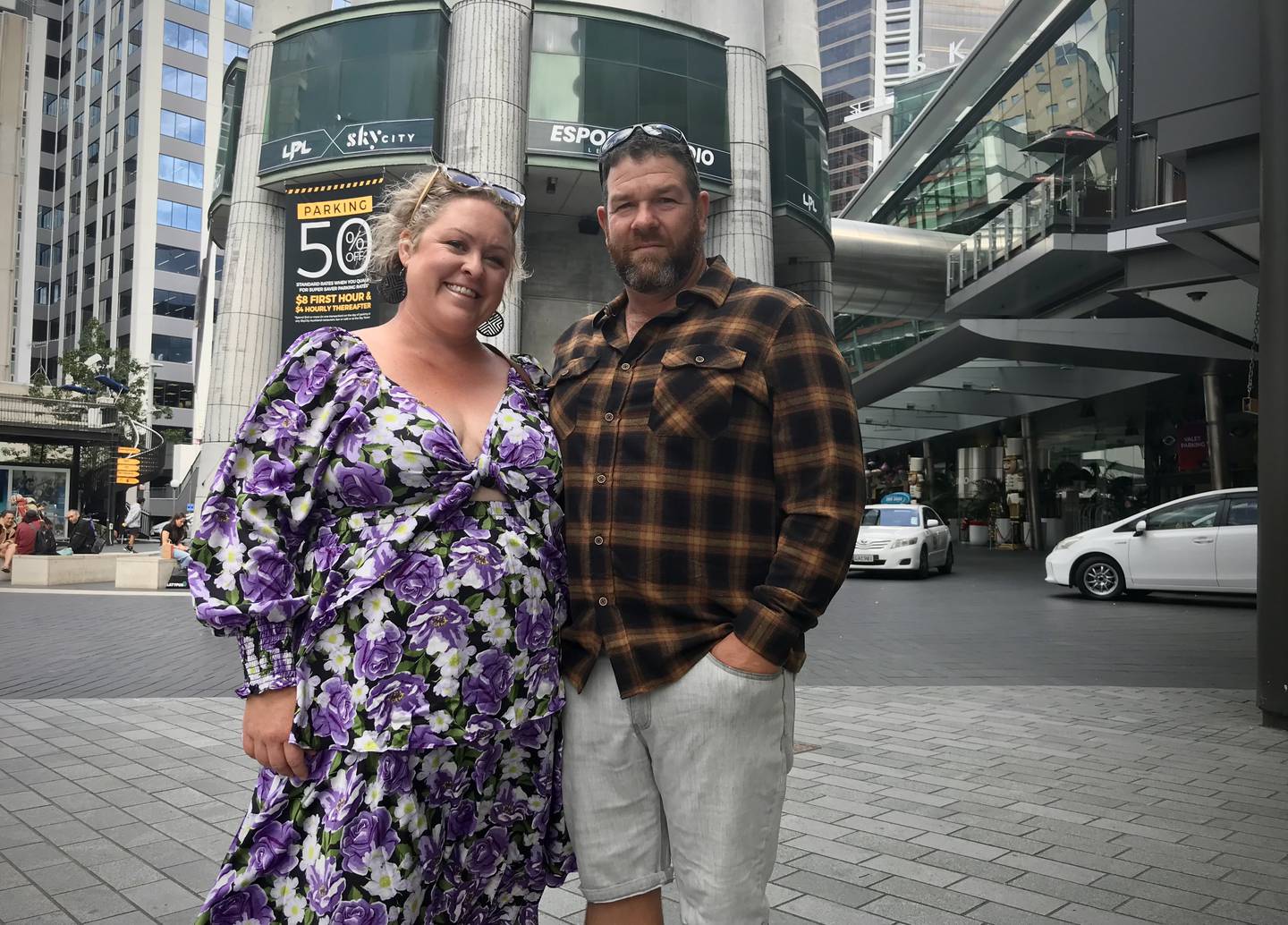 Megan and Mark Hale from Taranaki say Auckland house prices are unbelievable but National's foreign buyers tax plan has its merits. Photo / John Weekes
Megan and Mark Hale, visiting Auckland from Taranaki, were shocked when shown some of the Auckland prices.
"That's just unaffordable, and sad in a way," Megan said.
But she did not support adjusting the $2m threshold for areas with lower median prices.
"Then all it's doing is pushing up the prices regionally."
And she worried the tax would not encourage new home builds.
"The Government needs to be looking at not just the existing houses, but maybe foreign buyers needing to be building new homes."
She said people generally voted for parties not on the basis of just one policy, so she expected NZ First voters would forgive the party if it adjusted its foreign buyers tax stance.
Mark said since a plurality of voters chose National, that clearly indicated strong support for the tax.
Christopher Luxon spoke to media ahead of a meeting with high-ranking National MPs. Photo / Michael Craig
The Hales weren't worried about coalition talks taking too long.
"They're not that far along, they've got to get it right," Mark said.
Jo, visiting Auckland from Christchurch, said foreign investment was necessary but policymakers faced a dilemma.
"You need to have the investment there but you also need to make it affordable for first-home buyers to get in."
She it was hard to believe how high Auckland prices were, and suggested a higher foreign buyers tax threshold for Auckland than for regions with cheaper homes.
But she also said it was unrealistic to regard any $2m-plus house as being a realistic first home option.
Jo, who declined to give her surname, was originally from the UK but owned a home in Canterbury and said it would be hypocritical for her to lament other foreign buyers.
According to OneRoof, of the 133,170 settled sales since August 2021, just 7177 have been for more than $2m.
The Auckland median price exceeds $1m even though the city has some very affordable neighbourhoods.
The OneRoof-Valocity House Value Index taken on October 20 found Auckland CBD average prices were $578,000, Grafton's were $652,000 and Clendon Park's average price was $719,000.
In October, Barfoot & Thompson sold $922.75m of residential properties in Auckland for an average of $1.09m.
Shortly before the election, a University of Auckland professor said National's proposal for a tax on foreign buyers raised major risks under international law and for our bilateral tax treaties.
Concerns have also been raised about whether National's numbers stack up, with labyrinthine analysis dedicated to the numbers after National predicted the policy would raise $740m each year.
At the proposed 15 per cent rate, that would require $4.9b worth of annual sales to foreign buyers.
John Weekes is online business editor. He has covered courts, politics, crime and consumer affairs. He rejoined the Herald in 2020, previously working at Stuff and News Regional, Australia.
Take your Radio, Podcasts and Music with you