Clarke Gayford wades into row over alert announcement delaying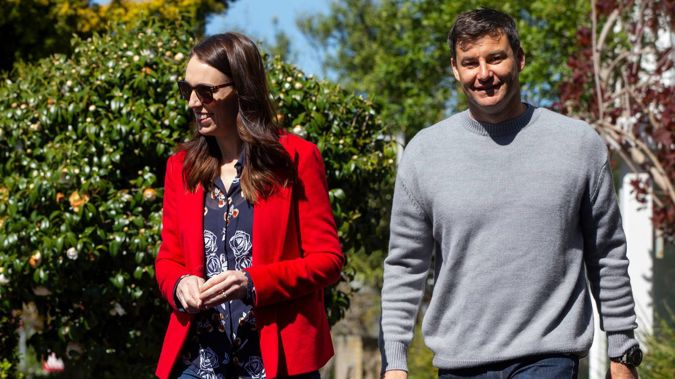 Clarke Gayford wades into row over alert announcement delaying
Clarke Gayford has waded into the conversation about the Government's somewhat delayed move to announce whether or not Auckland will be moving down alert levels.
And it seems that a final round of Covid-19 results due this morning will determine that final decision.
Former Wellington chef Martin Bosley took to Twitter to share his view ahead of the 11.30am announcement - which will come despite Prime Minister Jacinda Ardern and her Cabinet already making the decision yesterday.
"Feeling really sorry for all Auckland hospo having to wait until 11.30am today to find out about moving levels," Bosley wrote.
"It's utterly ludicrous. Stay strong, my friends. Keep the faith."
The PM's fiance, Gayford, replied to the Tweet; saying: "Martin an inprinciple decision was decided but its all pending on final test results (sic)."
Bosley replied: "Thanks Clarke. I appreciate the clarification."
The timing of the announcement late this morning has been met with criticism from those in the business sector and politicians alike.
Auckland has not seen a positive case of Covid-19 in the community in the past two weeks and Covid-19 Response Minister Chris Hipkins yesterday said he was "optimistic" the city would be moving into alert level 1 by the weekend.