Clare Curran under fire over political pamphlets at Work and Income office
Author

Section

Publish Date

Thursday, 29 November 2018, 5:46PM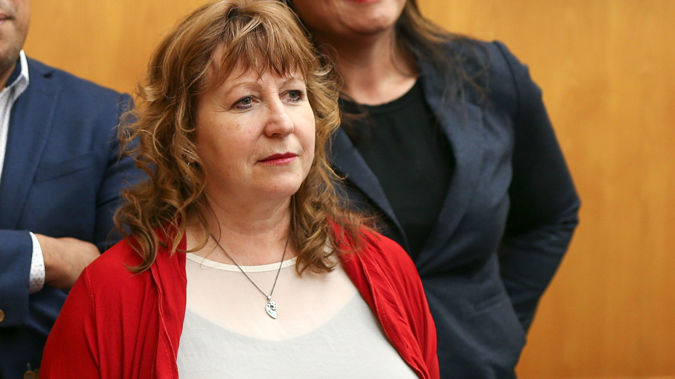 Embattled former Minister Clare Curran's been rapped over the knuckles again.
During Question Time, National MP Louise Upston revealed staff from the Dunedin South MP's office had left 20 Parliamentary crested booklets at local Work and Income offices.
They contained the Labour Party logo.
Minister of Social Development Carmel Sepuloni was asked if she's told Curran and other Labour MPs how inappropriate this is.
Sepuloni said: "Everyone now knows that even if it is parliamentary printed information, if it has a political logo on it, it is not appropriate to leave it in a Government agency."