Christopher Luxon is dragging his feet on coalition talks to get tax policies over the line - political expert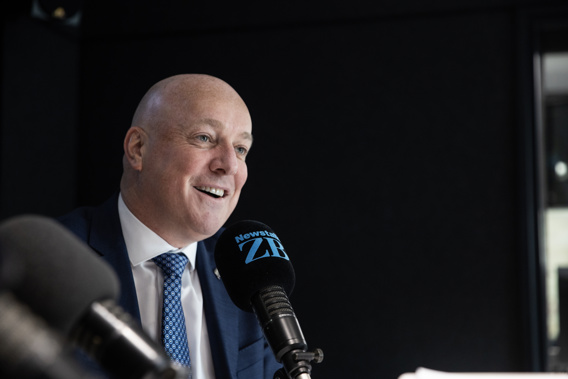 Christopher Luxon is dragging his feet on coalition talks to get tax policies over the line - political expert
Prime Minister elect Christopher Luxon may be the one responsible for lengthening the time it's taking for government coalition talks to conclude, as he fights tooth and nail to get his tax policies over the line, a political expert believes.
It's been reported there are a maximum of three issues left to be resolved between National, Act and New Zealand First but Luxon believes he will be in Auckland for the next few days as negotiations drag on.
We call it straight
---
You'll find no mealy-mouthed, non-committal utterances here. Newstalk ZB gets straight to the point with the best opinion writers and exclusive news you can always trust.
Subscribe today. You won't regret it.
SUBSCRIBE NOW
Take your Radio, Podcasts and Music with you