Christchurch Police arrest thieves who stole trailer load of tourists' luggage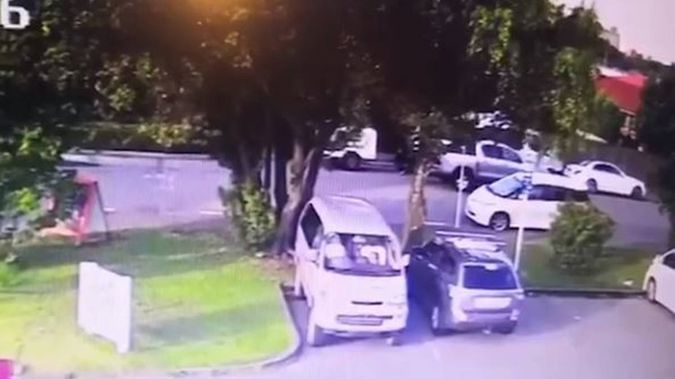 Christchurch Police arrest thieves who stole trailer load of tourists' luggage
Two people have been arrested in relation to a trailer theft which was full of tourists' luggage on Saturday night in Christchurch.
A 31-year-old man and a 24-year-old woman have been charged with theft in relation to the incident by Christchurch Police.
Only a small amount of the missing luggage has been found, the majority of the property is still missing a police spokesperson said.
"Anyone who has any information on the property still missing is asked to contact Christchurch Police on (03) 363 7400," the spokesperson said.
"Information can also be shared anonymously via Crimestoppers on 0800 555 111."
The trailer was stolen on Saturday, November 10 in Upper Riccarton around 6.30pm.
Tour guide Eric Wu had parked the hired trailer on Brake St in Christchurch about 6.30pm last night before escorting his 16 tourists for dinner at a Chinese restaurant just metres away.
Within the hour, the group returned to discover their trailer had gone.
"I thought it had been towed away," Wu said.
Wu spotted a CCTV camera across the road, which showed a man driving a silver ute pulling over beside the van and quickly attaching the trailer to his vehicle before speeding off.
Wu immediately sent out an alert on Facebook and the trailer was found about 10 minutes away on Carruthers Rd.
He said 10 out of the 19 pieces of luggage had been retrieved.
"Unfortunately, the rest was taken but we are hoping police will be able to locate it soon."
A police spokeswoman said inquiries were under way.
The Chinese tourists had only been in the country for 11 days and were devastated at the turn of events.
"One guy has lost more than $2000 worth of gear and many lost cameras and lenses, so we hope we get it back."
Despite the holiday downer, the group will continue their trip - they are leaving Christchurch this afternoon to head south.