Chloe Swarbrick apologises for 'from the river to the sea' chant, Menendez-March declines to comment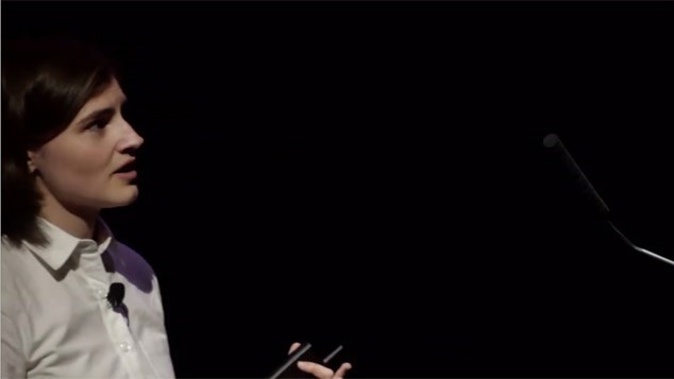 Chloe Swarbrick apologises for 'from the river to the sea' chant, Menendez-March declines to comment
Green Party MP Chloe Swarbrick has apologised "to those who have felt [offended]" by her use of a controversial pro-Palestinian phrase that academics and political and community leaders have called divisive and inflammatory. But Swarbrick has been coy on whether she'll use it again.  
Online reaction to Swarbrick's apology has been mixed with one X user posting, "worst apology ever" and another posting, "so she's 'sorry, not sorry' then".  Fellow Green Party MP Ricardo Menendez-March failed to respond to questions from Newstalk ZB Plus this morning about whether he would offer a similar apology and whether he would use the controversial phrase again. 
We call it straight
---
You'll find no mealy-mouthed, non-committal utterances here. Newstalk ZB gets straight to the point with the best opinion writers and exclusive news you can always trust.
Subscribe today. You won't regret it.
SUBSCRIBE NOW
Take your Radio, Podcasts and Music with you