Call for euthanasia referendum
Author

Publish Date

Sat, 6 Jun 2015, 6:29AM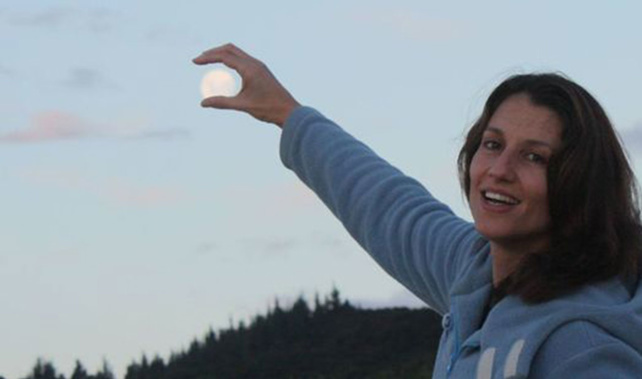 Call for euthanasia referendum
Author

Publish Date

Sat, 6 Jun 2015, 6:29AM
Winston Peters is calling for a referendum on the controversial topic of euthanasia after a High Court turned down Wellington woman Lecretia Seales' bid to end her life legally.
Seales died yesterday morning from a brain tumour. She was seeking a declaration that her doctor would not risk prosecution under the Crimes Act if they were to assist Seales to end her life, in the event her final days became unbearable to her.
In his judgement, Justice David Collins says the complex legal, philosophical, moral and clinical issues raised by Seales' proceedings can only be addressed by parliament passing legislation to amend the effect of the Crimes Act.
New Zealand First MPs have led two previous charges in Parliament to change the law, but both were cut down.
"It's not going to go away, you can see the validity of both sides of the argument," Party leader Winston Peters said. "I suppose the difficulty is what the parameters are when a right to do something affects them."
"But those parameters should be decided by the public."
However Justice Minister Amy Adams doesn't agree that a public referendum should decide on whether euthanasia is legalised.
Adams said it was brave for Seales to fight unsuccessfully in court for the right to die, but she says Parliament shouldn't shy away from decisions like that.
"We deal with issues, like homosexual law reform, constitutional reform, abortion, these are all issues that engender strong and deeply held views. I don't think MPs should, every time it gets a little contentious, pass it off and say it's not for us to decide."
Twenty years ago Michael Laws' private member's bill went through the process but was trounced by 61 to 29. Then Peter Brown tried in 2003 but his bill failed by one vote to even get introduced.
Laws said the death of Lecretia Seales will not be in vain, but will be a touchstone for proper change.
"She's garnered huge sympathy for her cause, and for her right to order her own death...The overwhelming view of New Zealanders is that voluntary euthanasia is a cause who's time has come."
Laws said the polls made that clear in 1995, and public opinion has only strengthened since.
Take your Radio, Podcasts and Music with you