Business leaders call for more funding to trade sector, infrastructure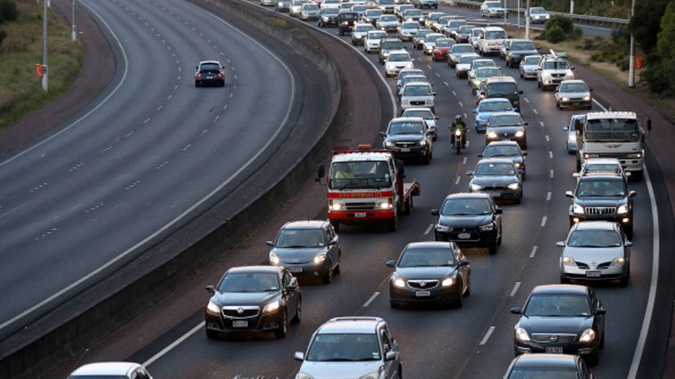 Business leaders call for more funding to trade sector, infrastructure
Business leaders are demanding the incoming government be more energetic and proactive.
New Zealand First is holding coalition talks with National and Labour today.
Chief executive of the Employers and Manufacturers Association, Kim Campbell, said the government needs to address the country's skill shortage in the trade sector.
He also wants more money put aside for Auckland's roads and infrastructure.
"Everybody is grumpy about not being able to get around - well, it's not going to happen in the current planning regime," Mr Campbell said.
"They're just not fit for purpose. So whoever's in, they're gonna have to get their bits around this."
He's calling for more funding to fill the skills gaps in the trade sector - and thinks whoever takes power needs to act fast.
"You won't see people investing in New Zealand and businesses investing in their own businesses when they're unsure about whether they can get skilled staff, whether they're going to be able to build what they need to build and whether they're going to be able to get their stuff to the markets."