Budget 2018: Bridges 'It'll be a budget of broken promises'
Author

Publish Date

Thu, 17 May 2018, 6:03AM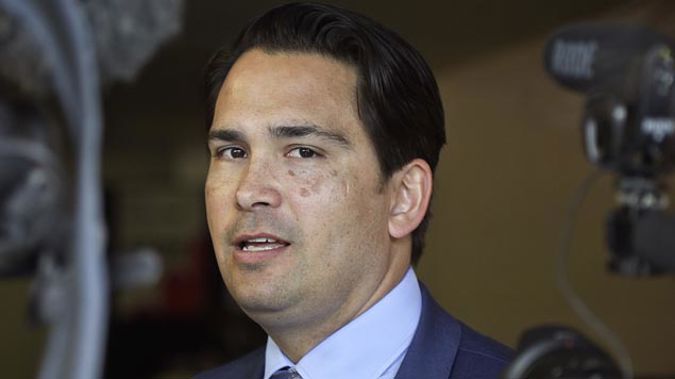 Budget 2018: Bridges 'It'll be a budget of broken promises'
Author

Publish Date

Thu, 17 May 2018, 6:03AM
A Budget of broken promises.
That's the prediction from National's leader Simon Bridges on what today's Budget will bring.
He says the Labour-led Government came in without a coherent plan, and it has over-promised.
"Whether it's 1800 police they are not delivering, whether it's KiwiBuild that is becoming more and more of a shambles, whether it's universal cheaper visits, they are not delivering. I think in the absence of a plan that's what you,get broken promises."
National's expects we'll see a few token surprises in today's Budget.
Bridges says the Government's attempts to dampen expectations ahead of the Budget are a farce, because they have plenty of money to spend.
He says they've inherited a very strong economic legacy from National.
"I expect to see more money in health and education, any government worth it's salt worth it's salt would be investing in those areas. And look probably given the strong legacy that they have got, a couple of rabbits out of the hat."