Brownlee: NZ ready to help with Mexico quake recovery if needed
Author

Section

Publish Date

Thursday, 21 September 2017, 2:29PM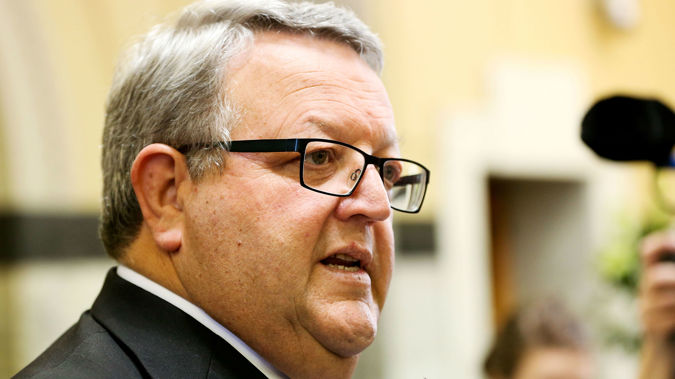 Foreign Affairs Minister Gerry Brownlee has said New Zealand won't be sending experts to help with the Mexico earthquake recovery - unless we are asked.
Around 200 people have died following the 7.1 magnitude shake and several buildings have collapsed, including a school.
Mr Brownlee said New Zealand is ready to help, but it's not up to him to offer.
"The people who make that request have to be the local people dealing with the state of emergency that they've got there, you can't just sort of turn up."
He confirmed the government hasn't received a request for help.
"It just feels like they have this as under control as you ever do in these awful circumstances, but if they were to make that request then we'd certainly give it," Mr Brownlee said.