Brownlee contradicted on airport security breach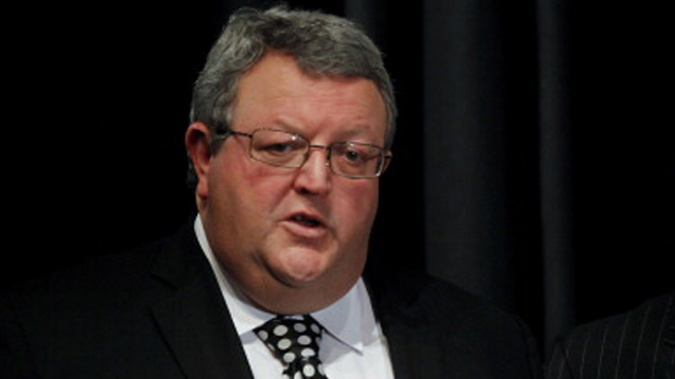 Brownlee contradicted on airport security breach
Gerry Brownlee is standing by his version of how his airport security breach took place - after being contradicted by an airport staffer.
The Civil Aviation Authority's released a heavily-redacted report into the July incident at Christchurch Airport.
Mr Brownlee said he knocked on a secure door and asked to be let through, because he was late for a flight.
But the airport employee told the inquiry that one of Mr Brownlee's staff pulled the secure door open, and the trio walked past him without seeking permission.
Gerry Brownlee was later fined $2000.
A spokesman told Newstalk ZB Mr Brownlee stands by his testimony - and the matter's been dealt with.