Bill English refuses to be drawn on Todd Barclay's future
Author

Publish Date

Tue, 29 Nov 2016, 1:49pm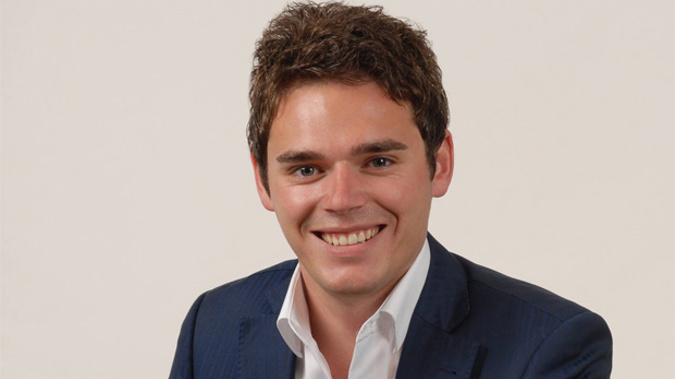 Bill English refuses to be drawn on Todd Barclay's future
Author

Publish Date

Tue, 29 Nov 2016, 1:49pm
Clutha-Southland's former MP is steering well clear of the travails his successor appears to be in.
Incumbent MP Todd Barclay is facing a challenge for the nomination for the seat from Queenstown businessman Simon Flood.
Finance Minister Bill English, who held the seat for 18 years before going list only, is declining to make any specific comments on Mr Barclay's situation, or even saying whether or not he endorses him.
"I'm not a delegate, I'm not participating in it. It is a matter for the local party, that's how the National Party runs these things."
When specifically asked if Mr Barclay had done a good job in the role, Mr English said "he appears to have done a good job."
Mr Barclay is committed to staying on and believes he has the support of his local party organisation.
"I'm confident that we've had a really good three years and that my party and the electorate are behind us going forward for the next three years."
Clutha-Southland is one of National's safest seats, with National winning more than 60% of the party vote in 2014, and Barclay personally winning a similar vote share.
Barclay is currently the youngest MP in Parliament, and was the first elected MP to have been born in the 1990s.