Bill English: It's taught me Humility
Author

Publish Date

Fri, 2 Mar 2018, 6:02AM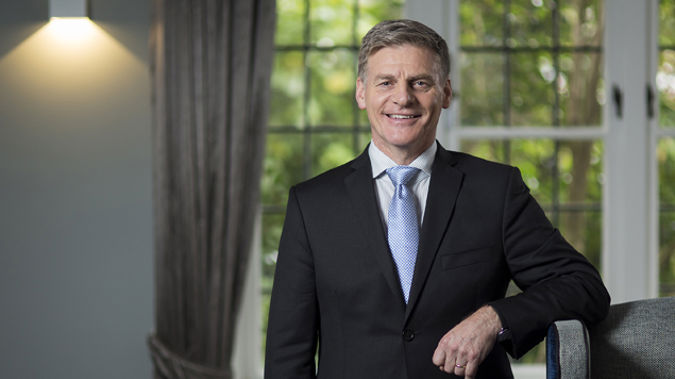 Bill English: It's taught me Humility
Author

Publish Date

Fri, 2 Mar 2018, 6:02AM
Nearly three decades in Parliament and not too many regrets.
Bill English has bid farewell to the place he's spent the majority of the last 27 years.
He says while you make mistakes and mis-judgements and take risks, that's all part of the job.
But he doesn't regret any of those, even when they were wrong.
"It's taught me humility, because sometimes you're wrong and parliament's a very testing infringement and you get found out."
Meanwhile, National MP Nick Smith is now a father of the House.
English says his old friend is now the longest continuous-serving MP at Parliament.
He is passing over the mantel, delivering his valedictory speech to farewell the place last night.
English says he and Nick Smith arrived at Parliament in the same year, 1990, but Dr Smith will hold the role longer.
"That's a job which I held very briefly and I advise him to carry it out with dignity."
Senior National MP Amy Adams has fond memories of English giving her a hand-up as a new backbencher.
Adams says she remembers sitting in the back row of a late evening session at Parliament wondering what on Earth was going on.
She recalls her shock as Mr English, then deputy Prime Minister, plonked himself down next to her to have a chat.
"That's the guy he is, he has never been too busy to help the lowest, newest backbencher. Right up until I was a senior minister he always took the time to sit
down and see how you were going and see how he could help."