Be careful over mining ban, opposition warns
Author

Section

Publish Date

Thursday, 9 November 2017, 6:14p.m.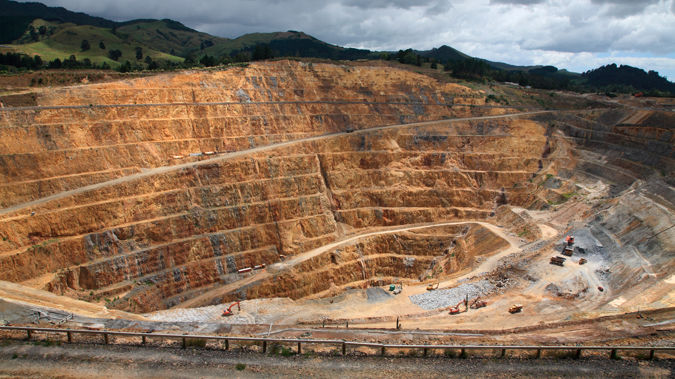 Opposition leader Bill English is urging the government to make sure its ban on new mining on conservation land doesn't have a disproportionate impact on jobs.

Conservation Minister Eugenie Sage announced the ban on Wednesday, saying the land had been set aside so nature could thrive and people could enjoy it.

"Mining, especially open cast mining, runs counter to that," she said.

English said there had always been an agreement that there would be no mining on high value schedule four conservation land, but Sage's announcement covered all conservation land.

"I think they need to make sure that this ban doesn't have a disproportionate impact on job prospects, say on the West Coast where there has always been a pipeline of propositions for mining on lower value conservation land," he told reporters.

When she made the announcement, Sage said places like the West Coast and Coromandel had diversified their economies on the back of their stunning natural beauty and landscapes.

"This government is committed to helping workers in these regions make a just transition from mining."

Forest and Bird says the government's decision is "a huge victory for nature".

The Coromandel Watchdog of Hauraki anti-mining group also applauded the decision and said companies like New Talisman, trying to start a mine at Karangahake, and Oceana Gold, drilling at Parakiwai, should pack up and leave.

"The mining industry now know that they will not be allowed to open new mines in our conservation estate and the community now has certainty conservation land will be for conservation," said spokeswoman Augusta Macassey-Pickard.
- NZ Newswire