Ardern: No cuts to immigration coming just yet
Author

Publish Date

Tue, 7 Nov 2017, 6:21pm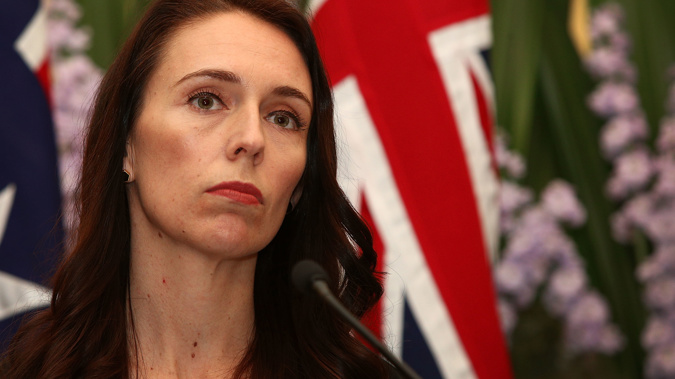 Ardern: No cuts to immigration coming just yet
Author

Publish Date

Tue, 7 Nov 2017, 6:21pm
Jacinda Ardern said her government will not immediately slash migrant numbers.
During the election campaign, Labour said it would cut immigration by up to 30,000 people.
But in an interview today with Reuters she says this was always an estimate not a target.
Ardern said the minister for immigration is working through various proposals but she does not expect
any announcement soon.
"That was never within our 100 day plan, there were other priorities around housing, around health, around incomes that we were much more focused on," she said.
The Prime Minister added that it absolutely bothers her that some have drawn parallels between her and US President Donald Trump, who came into office on a pledge to toughen immigration policies.
"For me, it's a slight on New Zealand's reputation to suggest that we are anything other than humanitarian, outwardly focused and built on the hard graft and work of migrants in New Zealand," said Ardern.