Anti-smoking advocates give the TPP a thumbs down
Author

Section

Publish Date

Friday, 18 March 2016, 6:18AM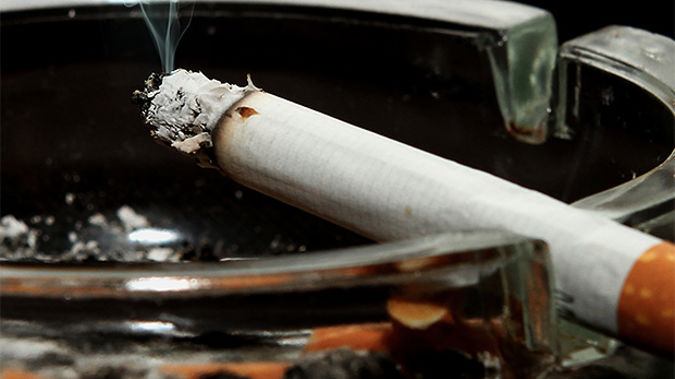 An anti-smoking advocacy group is giving an emphatic thumbs down to the TPP and it's ability to combat US tobacco firms.
The Smokefree Coalition's executive director, Dr Prudence Stone, has told a Parliamentary hearing the carve out of tobacco from investor state dispute settlement provisions is a hollow win.
She said it does nothing to stop the tobacco industry from financially supporting state to state disputes.
"The US is the home of the most litigious foreign investors. US-based companies have initiated over twice as many disputes as every other home state combined."
Dr Stone said the agreement shouldn't be ratified without independent and transparent scrutiny in the interests of the country's public health, in light of current and emerging health issues.
"Government should adhere to all those recommendations made in such a report before it ratifies, to show its public that it places public health over and above its foreign investment stakeholders."
Dr Stone said the tobacco industry hosted and sponsored events during the 2012 US round of negotiations. She said any influence that had on negotiators was a breach of a United Nations convention on tobacco control.
She said her organisation pointed this out to the Ministers of Health, Foreign Affairs, and Commerce at the time but received no acknowledgement.
"And you know what, instead it was warned by the Ministry of Health contractors that such conduct was outside the bounds of our contract".