Little criticises Aussie govt's unhumanitarian deportation policy
Author

Section

Publish Date

Wednesday, 18 July 2018, 12:59p.m.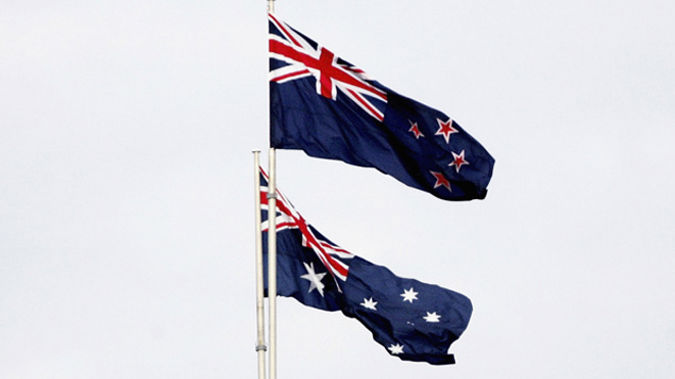 It might suit Aussie politics - but deporting New Zealand citizens back here doesn't live up to humanitarian ideals.
Justice Minister Andrew Little expressed those strong views on Australian media last night.
State broadcaster ABC's Foreign Correspondent programme released an investigation looking into why more than 1300 Kiwis have been deported from Australia in the past three years.
Little told the programme that he can't fathom that the Australian government would deport a Kiwi-born teen back here when his family is in Australia.
"That is almost certainly in breach of the UN convention on the rights of the child, but that is being considered by the Australian government. I would never want to be part of a government in New Zealand that would deport a 16-year-old Australian back to Australia."
Little told them many of those being sent back here have no connection or support network to come to.
"There is a venal, political strain to all this, but it's not good for those people, and it's certainly not consistent with any humanitarian ideals that I thought both countries once shared."
He warned that the issue is straining relations between the two countries.
The issue was highlighted in recent weeks after a 16-year-old was kept in an adult detention centre in Melbourne for several months.