ACT Party courts controversy from all sides over new slogan
Author

Publish Date

Mon, 20 Jan 2020, 5:01PM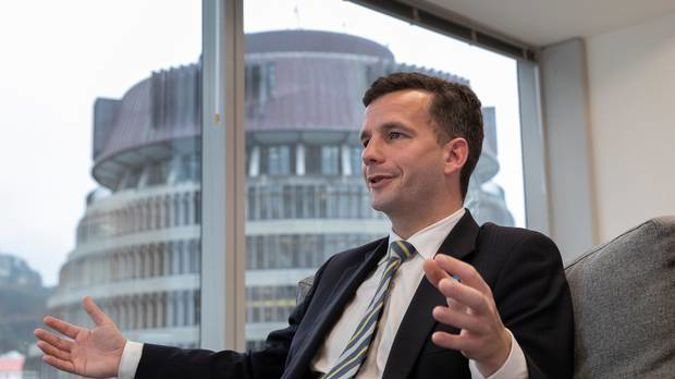 ACT Party courts controversy from all sides over new slogan
Author

Publish Date

Mon, 20 Jan 2020, 5:01PM
The ACT Party is courting controversy with its new campaign slogan, 'Make Aotearoa Great Again', echoing Donald Trump's catch cry.
David Seymour has announced he'll make an address on Waitangi Day.
It's caused outrage online among left-wing voters who dislike Trump, and from right-wingers who don't want New Zealand called 'Aotearoa'.
Seymour says those people are clowns and jokers, and that he wanted to provoke people who are too easily offended.
"We don't want those people. We want people to come to our state of the nation to talk about real issues."
He says he knew it would be controversial, but is surprised by the reaction.
"If I'd known we'd get this much publicity for our state of the nation address simply by naming it, I would have done it years ago."