ACT leader: plastic bag ban will backfire
Author

Publish Date

Sat, 11 Aug 2018, 6:27AM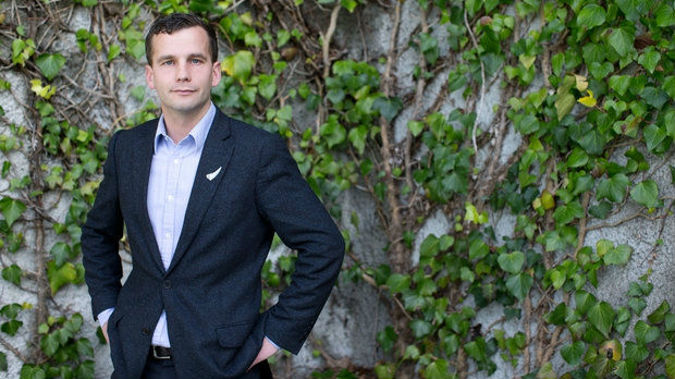 ACT leader: plastic bag ban will backfire
Author

Publish Date

Sat, 11 Aug 2018, 6:27AM
David Seymour says plans to phase-out single-use plastic bags will do more harm than good.
The ACT leader says overseas studies show if people start buying thicker bags as an alternative, the environmental impacts will be worse.
Seymour says it's just commonsense.
"Unless people are going to assiduously reuse every reusable bag, dozens or hundreds of time, it's actually going to be negative for the environment."
He says it's punishing responsible people, for the sins of the ignorant minority who litter.
Seymour's adamant there's no problem with the responsible use of single-use plastic bags.
"The problem is with this small percentage of people so arrogant they think its okay to let their rubbish fly around and end up in the sea, and we should be punishing those people more stringently."
He says this is just another feel good policy based on emotion not evidence, and that will be the Ardern Government's epitaph.
"And in a few years time, once we get over this binge of emotional policy, we're going to have to start fixing real problems, and it's going to be all the harder for this indulgent few years."