ACT Leader, David Seymour discusses 'triangle' talks to keep all parties in the loop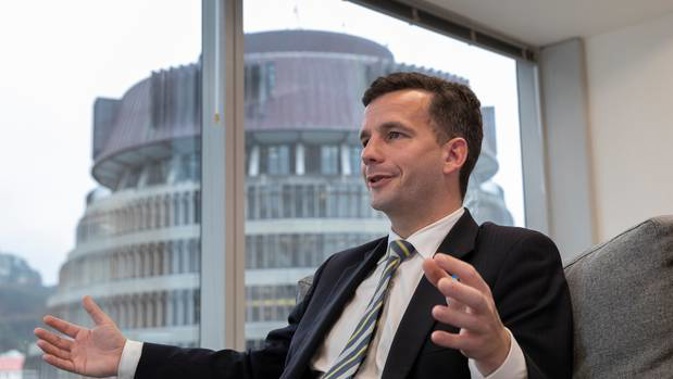 ACT Leader, David Seymour discusses 'triangle' talks to keep all parties in the loop
The ACT party leader, David Seymour has insisted coalition talks will present as a triangle, with ACT and NZ First directly contacting each other despite prior miscommunication between the two.
National and Act now need New Zealand First to form a Government after National lost two seats in the special vote counts.
We call it straight
---
You'll find no mealy-mouthed, non-committal utterances here. Newstalk ZB gets straight to the point with the best opinion writers and exclusive news you can always trust.
Subscribe today. You won't regret it.
SUBSCRIBE NOW
Take your Radio, Podcasts and Music with you