'A lesson in Politics 101': Former MP on Winston Peters' odd absence from latest coalition meeting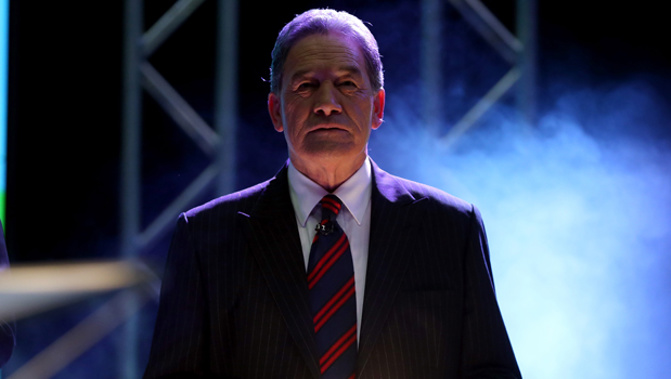 'A lesson in Politics 101': Former MP on Winston Peters' odd absence from latest coalition meeting
A former NZ First MP has remarked that the party's veteran leader was giving his potential coalition partners a lesson in the basics of politics after his unexplained absence from their negotiation meeting yesterday.
NZ First's caucus met in Wellington on the day - but Winston Peters was absent and none of the newly elected MPs would explain where he was.
We call it straight
---
You'll find no mealy-mouthed, non-committal utterances here. Newstalk ZB gets straight to the point with the best opinion writers and exclusive news you can always trust.
Subscribe today. You won't regret it.
SUBSCRIBE NOW
Take your Radio, Podcasts and Music with you