New Zealand has its sixth case of Covid-19
Publish Date

Sat, 14 Mar 2020, 1:10pm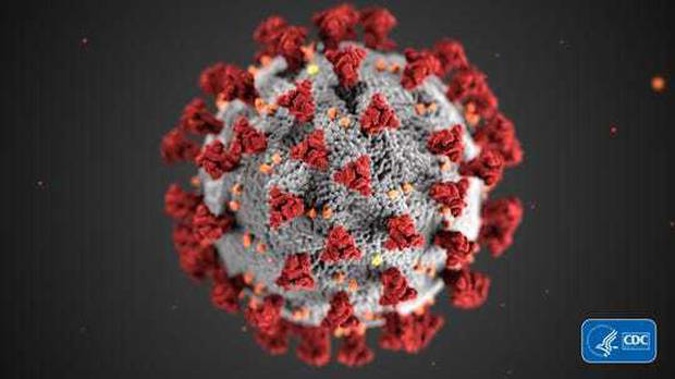 New Zealand has its sixth case of Covid-19
Publish Date

Sat, 14 Mar 2020, 1:10pm
Waitemata DHB chief executive Dr Dale Bramley has confirmed New Zealand has a sixth case of Covid-19.
The man came into the country on Friday, March 6 and became unwell earlier this week. He had arrived from the United States, Bramley said.
The man is doing "very well" and is at home recovering, he said.
There's no know community spread, however.
The sixth case continues a trend of having contracted the virus from overseas, he added.
The man was tested for the virus by his GP in Auckland on Thursday.
People in the community are being told not to attend work or where people gather if they are feeling unwell, Bramley reiterated.
The man is doing "very well" and is at home recovering, Waitemata DHB chief executive Dr Dale Bramley said.
He will also reveal plans the four northern DHBs - Auckland, Waitematā, Counties Manukau and Northland - have to be prepared.
It comes after US President Donald Trump today declared a national emergency, as public life in America grinds to a halt.
Speaking from the Rose Garden, Trump said: "I am officially declaring a national emergency." He said the emergency would open up $50 billion for state and local governments to respond to the outbreak.
He also announced a new public-private partnership to expand coronavirus testing capabilities, as his administration has come under fire for being too slow in making the test available.
Trump said "I don't take responsibility at all" for the slow roll-out of testing.
Concerns about the coronavirus pandemic rippled across the globe. Major sporting events - including the US Masters golf tournament, English Premier League football games and Six Nations rugby matches - were postponed.
Prime Minister Jacinda Ardern is expected to update our travel restrictions today.
One key issue is how travel bans around the world could affect the supply chain of health products.
For example, about two-thirds of pharmaceuticals in New Zealand come via air, and the Government will look to ensure there are back-up supply chains.
Current travel restrictions in New Zealand include a ban on foreigners coming to New Zealand from China and Iran.
People coming from Italy and South Korea have to self-isolate for 14 days, and health officials have been empowered to quarantine cruise ships and planes, if necessary.