Temperatures to plummet across Canterbury after record breaking heat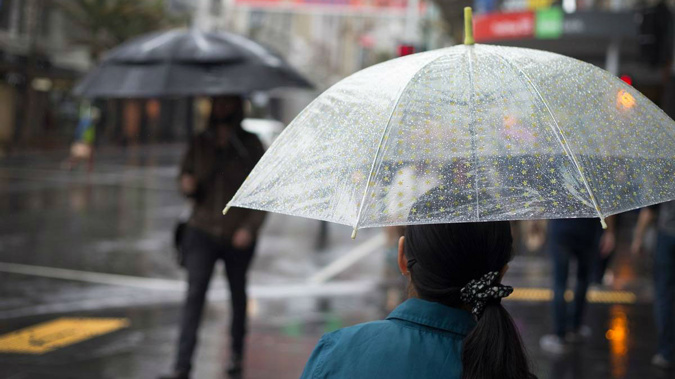 Temperatures to plummet across Canterbury after record breaking heat
The dream spring weather is about to come crashing down, with rain and a cool southerly change spreading up the country today.
The upper North Island will hold onto the dry conditions one more day though, with Northland and Auckland in for long fine spells and highs of 22C and 20C respectively.
MetService meteorologist Leigh Matheson said much of the action today would be happening in the South Island, as a front crossed over the island, bringing rain to most places and a cool southerly change.
It will be quite a contrast, especially in Canterbury, which has been experiencing record-breaking warmth over the past few days.
According to Niwa, Waiau topped the country yesterday on 28.9C, its third warmest October temperature on record. Cheviot was close behind on 28.8C, its second warmest October day, and Hanmer had its warmest October temperature on record at 28.6C.
Record-breaking Canterbury warmth today! 🌡️🌡️🌡️

1️⃣ 28.9°C | Waiau | 3rd warmest Oct temp on record

2️⃣ 28.8°C | Cheviot | 2nd warmest Oct temp on record

3️⃣ 28.6°C | Hanmer | ☀️ WARMEST ☀️ Oct temp on record pic.twitter.com/U4JSTpZlWf

— NIWA Weather (@NiwaWeather) October 24, 2018
These places could see a drop down to the mid teens today. Christchurch was in for a high of 16C and Dunedin just 13C.
The rain and cool change would reach the lower South Island by this evening, bringing cold southerlies to Wellington.
On Friday the front would move further north but weaken and become showery as it reached Bay of Plenty, Auckland and Northland.