Working for the dole scheme 'won't work without compassion'
Author

Publish Date

Mon, 4 Dec 2017, 10:18am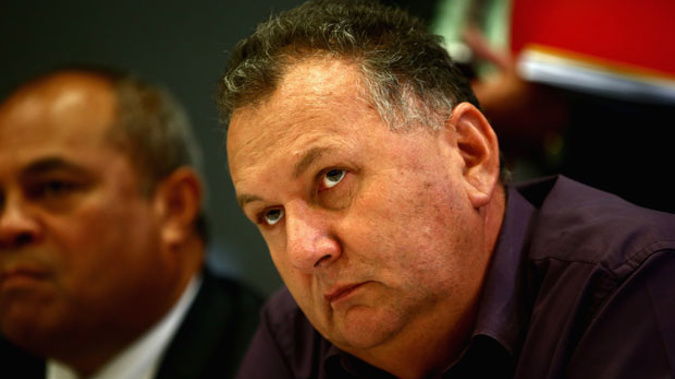 Working for the dole scheme 'won't work without compassion'
Author

Publish Date

Mon, 4 Dec 2017, 10:18am
Apprehension over the Government's work-for-the-dole scheme.
Regional Economic Development Minister Shane Jones plans to announce four new projects this month aimed at getting people off benefits.
One initiative could see unemployed youths planting pine trees.
Youth mentor Graeme Dingle says the scheme won't work without compassion.
He said it's unfair to "say to kids get off your arse," saying they need "mentoring towards the thing they want to do with their lives."
Shane Jones will be holding meetings this week to further nut out the details of his Working For Your Country scheme.
Details of the scheme have so far been pretty light, but the Regional Economic Development Minister says he's committed to making further announcements before Christmas.
"I'll be having further meetings today and the next few weeks. People just need to be patient, the commitment is there we just have to ensure we follow the correct process."
Shane Jones says he's already heard from three mayors wanting to initiative a strategy as soon as possible.