Working for Families tax credit scheme doesn't work for our kids
Author

Publish Date

Thu, 31 Mar 2016, 6:10pm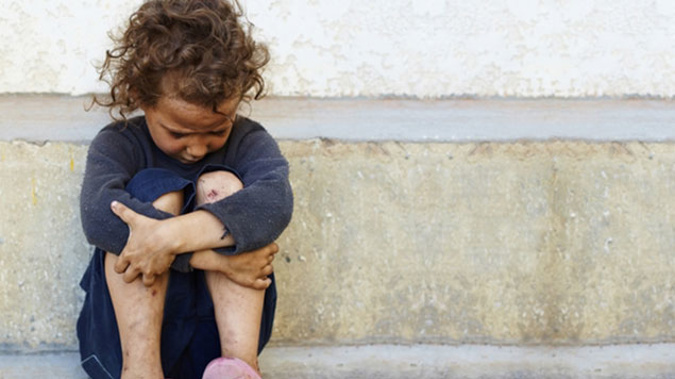 Working for Families tax credit scheme doesn't work for our kids
Author

Publish Date

Thu, 31 Mar 2016, 6:10pm
The Child Poverty Action group's just launched a campaign to fix the Working for Families tax credit scheme.
It said the package currently doesn't work for our kids.
Law and Human Rights spokesman Michael Timmins said they want to make the package fairer and more transparent, to make sure it's children who're getting the support they need.
"It's not about what different political parties want it's really about coming together what's in the best interests of our children, because ultimately it's not their fault that they're in the situation that they're in. What we need to be doing is giving them the best start to life that we can".
Timmins said currently only parents who work are rewarded - and through no fault of their own, often the child misses out.
"We just feel that it's fundamentally flawed because it doesn't take into account the best interests of the child. We want to get political parties on board with this and make sure they're making policy from the stand point in terms of the interests of the children".