Williams a somewhat reluctant knight
Author

Section

Publish Date

Saturday, 30 December 2017, 4:30p.m.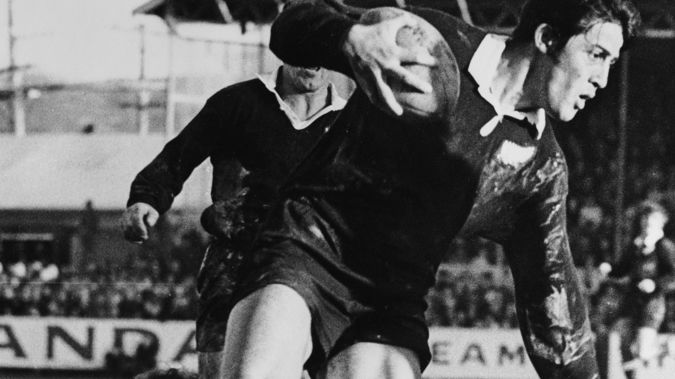 Very little has changed for the newly named Sir Bryan Williams.
The All Black and New Zealand rugby great has been knighted for his services to the game in the New Years Honours list.
Williams played 38 internationals for the All Blacks, before coaching Samoa and numerous New Zealand rugby club sides.
But he still feels a bit uncomfortable being in the same category as other knights and dames.
"I haven't invented anything, I haven't discovered anything, I haven't climbed Everest or those types of things, so I guess you compare yourself to the heroes that you've looked up to over the years."
Known for his attacking prowess, Williams said he'd been caught wrong-footed by this latest accolade but said, in the end, it is not just about him.
"My initial reaction was 'why me?', even some thought about not accepting it because I didn't feel I deserved it, but you sort of think about the life you've led and all the things you've done and your family and friends."
Sports management pioneer Liz Dawson, Paralympian Fiona Southorn and Badminton stalwart Nigel Skelt have all been made members of the New Zealand Order of Merit.