Wendys workers on strike
Author

Section

Publish Date

Tuesday, 10 February 2015, 11:28AM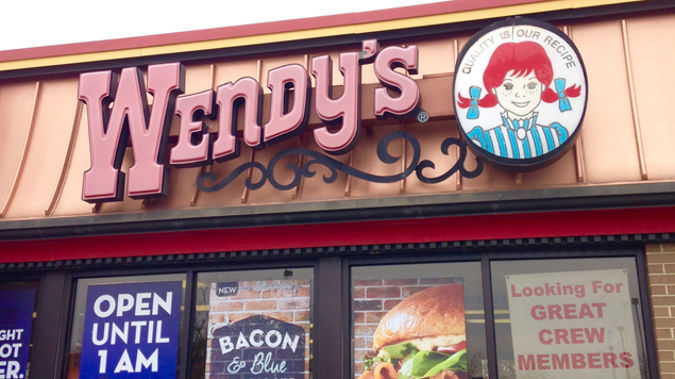 Workers at a popular Auckland burger chain are striking today, over a dispute involving alternate holidays.
The employees of Wendy's Hamburgers claim they're entitled to a day off in lieu, for any public holidays they work.
But the Unite Union says the company believes the workers have no right to an alternate holiday, as the day isn't necessarily a normal working day for them.
Unite says the problem stems from the use of casual, 'zero-hour' contracts that don't have regular shifts.
Workers from a number of stores will picket outside the Royal Oak restaurant at 1pm.