Wellington residents surveyed to assess impact of Kaikoura earthquake
Author

Section

Publish Date

Friday, 29 September 2017, 5:16AM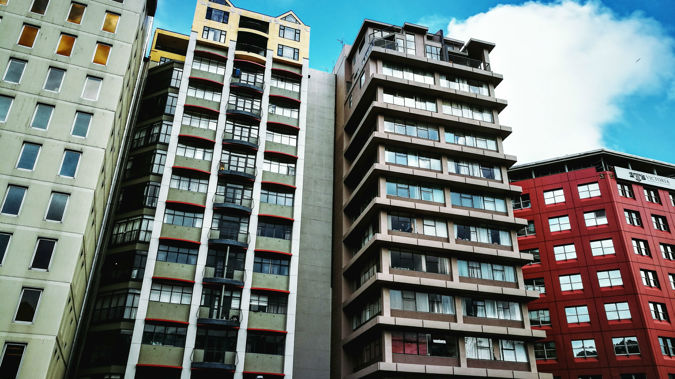 Wellington apartment dwellers are being surveyed to investigate the impact of the Kaikoura earthquake on them.
GNS social scientist Julia Becker said it's a New Zealand-first survey that'll be used to better understand the unique challenge apartment residents face in an emergency.
Ms Becker said the November earthquake was one of the biggest shakes the capital has had for a long time triggering the evacuation of several apartments.
"People had to find places to go - some people weren't able to return for some time to their apartment buildings," she said.
"I think it really did highlight the need to think about what happens to people in the central city when there's an earthquake like that, and how we prepare for that."
She thinks the current housing market makes it even more relevant to help those living in apartments to prepare for being displaced.
"Places like Auckland, where you're getting a lot of higher density housing - earthquakes are perhaps lower risk in that area, but they still can happen," she warned.