Wellington one of the most accessible cities in the world
Author

Publish Date

Tue, 10 Jan 2017, 6:25AM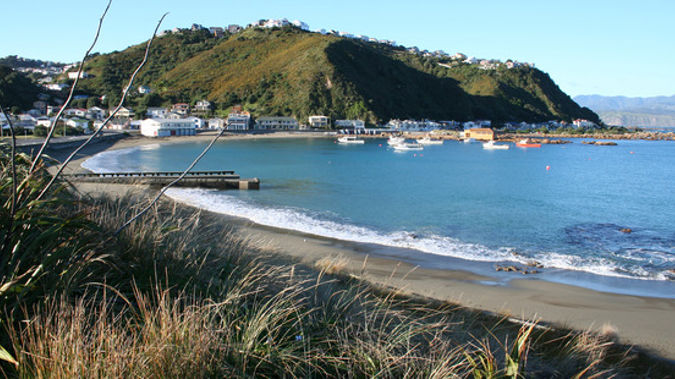 Wellington one of the most accessible cities in the world
Author

Publish Date

Tue, 10 Jan 2017, 6:25AM
Wellington has been named one of the top five accessible cities in the world.
The United Kingdom's Independent has the capital on its accessible cities list along with the likes of Singapore and Berlin.
Wellington City Council community services manager Jenny Raines said she's pleased with the result.
She said it's down to the city's Accessible Action Plan that ensures transport, hospitality and information is readily available to those with a disability.
"That has been in place now for four or five years and it's beginning to show really good outcomes that the city always now thinks about accessibility when they plan."
Ms Raines said there's more in the pipeline as the council has just released an interactive app to help people get around the city.
"Visitors to Wellington can actually use the app as they come into the city. [It] tells you where mobility parking is available. which buildings are accessible and services that are accessible across the city."