Wellington divers astounded over number of deaths
Author

Publish Date

Thu, 17 Mar 2016, 11:41AM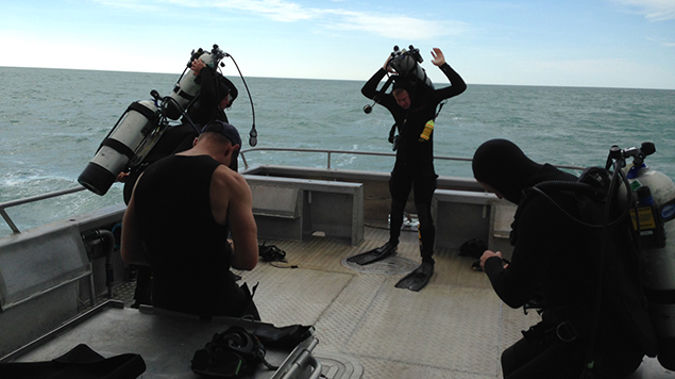 Wellington divers astounded over number of deaths
Author

Publish Date

Thu, 17 Mar 2016, 11:41AM
Wellington divers are banding together to try and figure out why so many are dying.
There has been eight diving fatalities since Christmas, and four of those were in Wellington.
More than 120 divers, spearfishers and friends and families of divers who've died held a meeting in Petone this week, to talk to police and figure out what's going wrong.
Dive HQ Manager Claire Murphy organised the meeting and said the take home message of the night was it can happen to anyone.
"No matter how experienced you think you are, how much thought you may have put into the dive, it can still happen. Be prepared for that."
Murphy said in 85 percent of the tragedies they discussed the buddy system is failing, or wasn't in place.
"The astounding this is we know what to do, we're taught what to do, but people aren't following the standard dive practices. They learn them in open water and tend not to continue."