Wellington College sexual assault comments: New posts emerge
Author

Section

Publish Date

Thursday, 9 March 2017, 9:03p.m.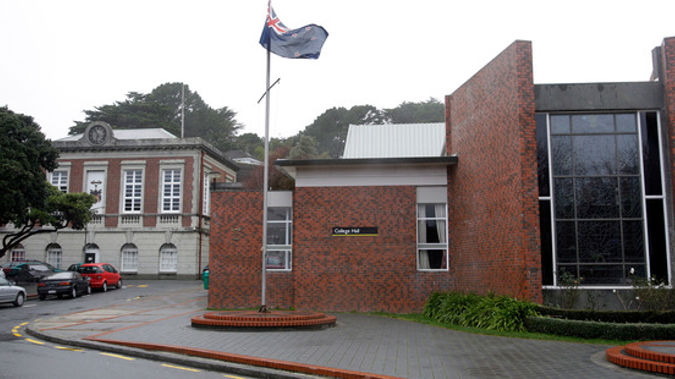 Wellington College students are now threatening to physically harm fellow teenagers, after a backlash to their online comments.
Comments made in a private Facebook group caused outrage after being made public this week.
One comment said "if you don't take advantage of a drunk girl, you're not a true WC [Wellington College] boy."
Another added "f*** women".
SEE ALSO: Investigation over Wellington College sexual assault comments
A group of local students are now planning a protest outside Wellington College on Monday, asking for more to be done to address rape culture.
Rape culture describes the social attitudes which trivialise sexual assault and rape.
But it seems some Wellington College students aren't happy about the planned protest.
More posts on the closed Facebook group emerged tonight, with one relating to Monday's protest urging fellow students to "bring your cars and run them all over".
The comment attracted several likes, and a reply to "live stream it".
When another boy asked what feminism was, a student answered "a type of cancer".
The outrage came despite a plea for calm, from the boy whose post sparked the original outrage.
The student, who the Herald has chosen not to name, started with an apology for bringing bad attention to the school.
"It was a stupid thing for me and … to do, and we never knew it would get so out of hand the way it has.
"We need to stop talking s**t on this page about the recent circumstances because it can easily get leaked out."
The Herald is awaiting comment from Wellington College.
A police spokesman said police had not received any complaints regarding this activity.
"We encourage anyone who has any concerns to contact us immediately.
"Police are aware of the planned protest and will respond appropriately to any issues that arise."
Sexual Abuse Prevention Network general manager Fiona McNamara met with the college headmaster and three other school leaders today.
She said the immediate priority was support for students who were upset by the incident, as well as the boys who had made the posts.
The next step was to work to stop any future incidents.
"We don't want to be working just with small groups of students, we want to be across the whole school," McNamara said.
She said Wellington College now had an opportunity to tackle an important social issue, and they were taking the right first steps towards that.