13 new Covid cases in community - one person in hospital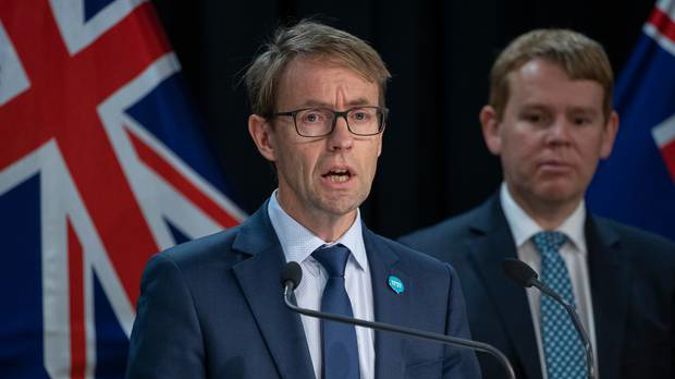 13 new Covid cases in community - one person in hospital
There are 12 new confirmed cases of Covid in the community and one probable case, director general of Health Ashley Bloomfield says.
Two of the confirmed cases are in Tokoroa and are connected to a family member of the South Auckland family which first tested positive this week.
One of the 13 cases is in hospital. The total number of confirmed cases in New Zealand since the pandemic began is 1251.
Bloomfield said the trip to Tokoroa happened while the people were feeling okay. There will be a testing station set up in Tokoroa.
Thirty-eight people linked to the cluster have already moved into quarantine facilities.
The primary means of contact tracing is interviewing confirmed cases to re-trace their steps.
Bloomfield started the briefing with the reminder that: "the problem is the virus, not people. People are the solution."
There was no stigma in having Covid-19.
He said reports of heathcare workers being abused and attacked were unacceptable.
Bloomfield will soon give his advice to Cabinet on whether the alert level restrictions need to change. The current alert level 3 restrictions for Auckland and level 2 for the rest of New Zealand are set to expire at midnight tonight.
Cabinet is meeting at 3pm, and Prime Minister Jacinda Ardern will announce its decision at 5.30pm today.