Warnings over new batch of life-threatening synthetic cannabis
Author

Publish Date

Wed, 26 Jul 2017, 5:16AM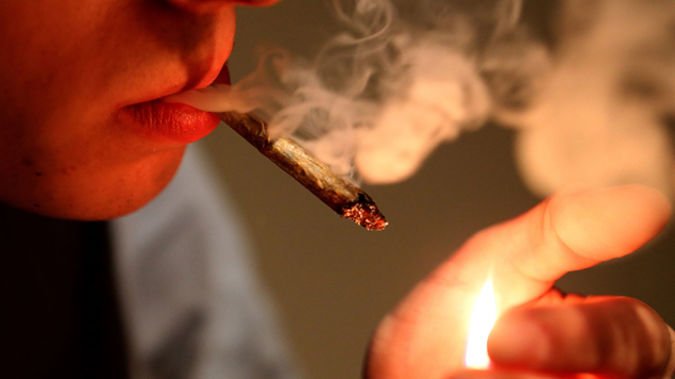 Warnings over new batch of life-threatening synthetic cannabis
Author

Publish Date

Wed, 26 Jul 2017, 5:16AM
Drug dealers selling synthetic cannabis are being labelled piranhas, preying on the vulnerable.
It comes as the community of South Auckland has been warned of a new, potentially life-threatening batch of synthetic cannabis doing the rounds.
Middlemore Hospital reported six patients needed medical help after taking the drug and having severe side effects, including seizures.
Councillor for Manukau Alf Filipaina said he's been concerned about the drug since he first heard about it.
"And then the admissions to hospital, I feel like swearing but I better not. The sellers, for example, are just getting our community and their lives in danger, just for profit."
Mr Filipaina said his community has been targeted.
"They know that in our lower socio-economic areas people will end up putting aside money to get this stuff, and we have them coming into our backyard, just like piranhas."