Waikato University students create solution for drones
Author

Section

Publish Date

Sunday, 15 July 2018, 6:37a.m.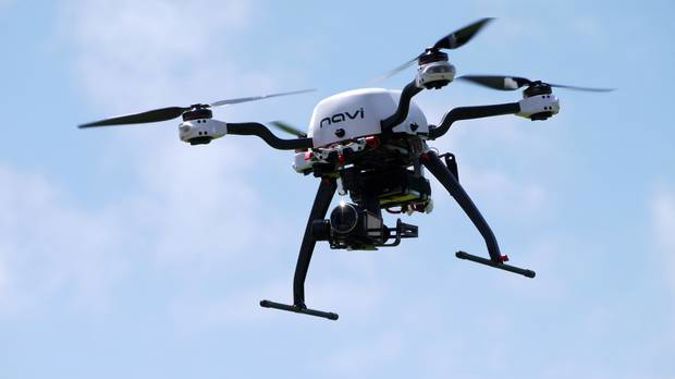 A team of students from Waikato University could have found the answer to deal with pesky drones.
They have beaten participants from around world in a cyber security challenge held at Waikato University over the last two days.
Spokesman for the wining team Arnav Gogia says their challenge was to intercept drones and control them without access to remote control or hardware.
"We were able to hack into the communications between the client and the drone, take control and fly it using our laptop."
Spokesman for the wining team Arnav Gogia says these days there are increasing reports of drones being flown close to aircraft and airports.
"This pretty much opens the eye for a lot of individuals to think of
programmes to write so New Zealand could be the first country to have a software that can be used to stop such incidents from happening."