Volunteers attempt to refloat stranded whales in Northland
Author

Section

Publish Date

Tuesday, 27 November 2018, 10:59a.m.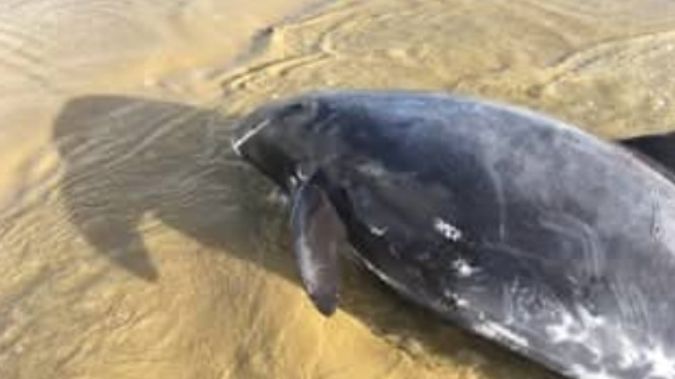 An attempt is underway to refloat eight pygmy killer whales Northland.
The rare oceanic dolphins have been taken from the tip of Ninety Mile Beach on the West Coast where they were found stranded two days ago, to Rarawa Beach on the east coast.
Conservation staff and volunteers stayed with the mammals as they rested in a stream overnight.
The dolphins have been moved into the water and will be rocked side to side for an hour, to allow them to re-gain their balance and swim properly out to sea.
Witnesses believe the pod was driven ashore after being attacked by orca.