Vodafone overloaded with social media complaints
Author

Publish Date

Tue, 10 Mar 2015, 5:37AM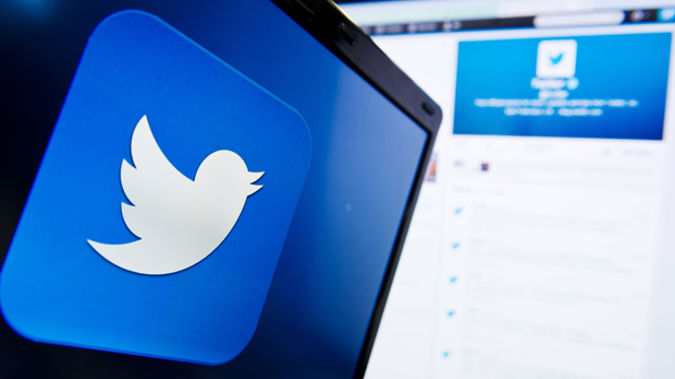 Vodafone overloaded with social media complaints
Author

Publish Date

Tue, 10 Mar 2015, 5:37AM
UPDATED 10.43am: One of the country's biggest telcos appears to be going through a customer service crisis.
Vodafone's social media accounts have been flooded with cranky customers in recent days.
But the company is adamant there isn't a major problem.
In a four hour stretch yesterday, there were 23 posts to the Facebook page of Vodafone New Zealand.
All of them were complaints.
Many customers are claiming wait times of at least an hour - many more than an hour and a half.
One user - John Gola - says he's been waiting for a phone line to be fixed, for 34 days.
One customer has told Newstalk ZB he spent an hour and 25 minutes on hold last night.
It's the third time in three weeks he's waited more than 60 minutes to talk to Vodafone.
In a statement, the company claims most of its calls are answered within 10 minutes.
Vodafone concedes there are problems with some of its wait times, and fixing those is a priority.