Vaping could help fight obesity, say Massey researchers
Author

Publish Date

Wed, 26 Oct 2016, 6:42AM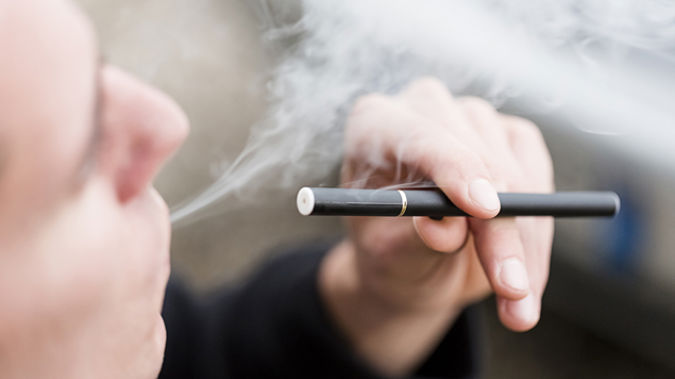 Vaping could help fight obesity, say Massey researchers
Author

Publish Date

Wed, 26 Oct 2016, 6:42AM
Vaping electronic cigarettes with flavoured liquids could help with weight control, according to a paper co-authored by two Massey University researchers.
Associate Professor Marewa Glover and Professor Bernhard Breier, along with Professor Linda Bauld from Stirling University in Britain, undertook a review of existing research.
Their aim was to explore the notion that vaping could help battle obesity, by first establishing what the scientific consensus is to date.
Dr Glover, who led the review, says current knowledge supports the idea that flavoured vaping might help with weight control, but further research is needed.
"Vaping's use of e-liquids with food flavours, along with the mouth-feel and aroma of the vapour and the hand-to-mouth actions of vaping, could play a role in helping people eat less," he said.
The researchers' commentary - Could vaping be a new weapon in the battle of the bulge? - has been published in the journal Nicotine and Tobacco Research.
They intend to investigate the possibilities further.
"Obesity is set to overtake smoking as the leading preventable cause of disease and early death in several countries," Dr Glover said.
"If there is a chance that flavoured vaping could help even a small proportion of people reduce the diabetes, cardiovascular and cancer risks associated with excess weight, the population health gains would be significant."